I am super excited to share this episode because I decided to try something different. I invited two guests on the show, one of them to serve as a co-host, to help me get a couple different perspectives on the world of sports medicine.
My co-host is Dr. Marshall Leonard, an emergency medicine physician who also completed his fellowship in sports medicine. Amazingly, being a doctor was his second career. Dr. Leonard was a professional Major League Soccer player for the New England Revolution from 2002 to 2007.
Together, we spoke with Dr. Riley Williams, an orthopedic surgeon and sports medicine specialist at the premier Hospital for Special Surgery in New York City. He's a Professor of Orthopedic Surgery at Weill Cornell Medical College and has published over 150 original peer-reviewed research papers, books, chapters, and reviews. Dr. Williams has spent time working with the New York Giants and the New York Mets. He currently serves as the Medical Director and Head Team Physician for both the NBA's Brooklyn Nets and Major League Soccer's New York Red Bulls. He also serves as the Team Physician for USA Basketball.
So damn. I'm in complete awe of these two awesome guests and our conversation bounces around and covers achilles injury management, technology's emergence in sports medicine, ethical dilemmas surrounding injuries in sports, the impact of COVID-19, and even the role of athletes as advocates for racial justice. I had an awesome time with these two brilliant men and I'm sure you will too. So without further ado, here's Dr. Riley Williams and Dr. Marshall Leonard.
Show Notes
(00:02:55): As fathers and African-Americans, how do you counsel your children, the players you treat, or the people you mentor about how to navigate conversations that involve the current political climate and race in sports?
(00:07:45): Dr. Leonard, what strategies, techniques, habits did you have in your career as a professional soccer player that carried over into your career as a physician?
(00:09:11): Dr. Williams, what were some of your techniques, habits, and strategies that allowed you to stand out as a student at Yale and Stanford? Was race a factor for you?
(00:15:35): Dr. Williams, how did you create the opportunities to work for a professional sports team?
(00:19:22): With all the competition that exists in order to be Team Physician of USA Basketball, how were you able to get involved for that position?
(00:22:45): How have your protocols changed around COVID-19 in order to ensure that athletes stay safe and are able to perform?
(00:27:54): Dr. Williams, can you walk us through a typical game day?
(00:34:45): In your career working with a variety of professional teams, are there certain injury patterns that you have noticed that makes it easier to treat from one sport to the next?
(00:36:29): For the weekend warriors, are there any principles that you have learned in treating injuries that might be counterintuitive?
(00:39:20): Dr. Leonard, you suffered an Achilles tendon injury towards the end of your career. Can you tell us about it?
(00:42:13): Modern athletes are so highly trained and well-balanced yet still have injuries. Are there ways to prevent them?
(00:45:14): How do you work with athletes who have their own medical and PT staffs in order to ensure that what you are prescribing is being followed?
(00:47:21): Have you ever seen or faced a situation where you or a colleague felt pressure by ownership to have a player go out and play when you felt like it was not safe?
(00:53:51): How does the emergence of new technology play in tracking the health of professional athletes?
(00:57:59): Dr. Williams, can you discuss the pros and cons of sports specialization in children whose parents are trying to push them into professional careers?
(01:02:57): Dr. Leonard, when did you realize that you were a really good athlete compared to other kids your age?
(01:06:45): Dr. Leonard, what is next for you?
(01:08:10): Dr. Williams, on some level you are at the top of your career. What is next for you?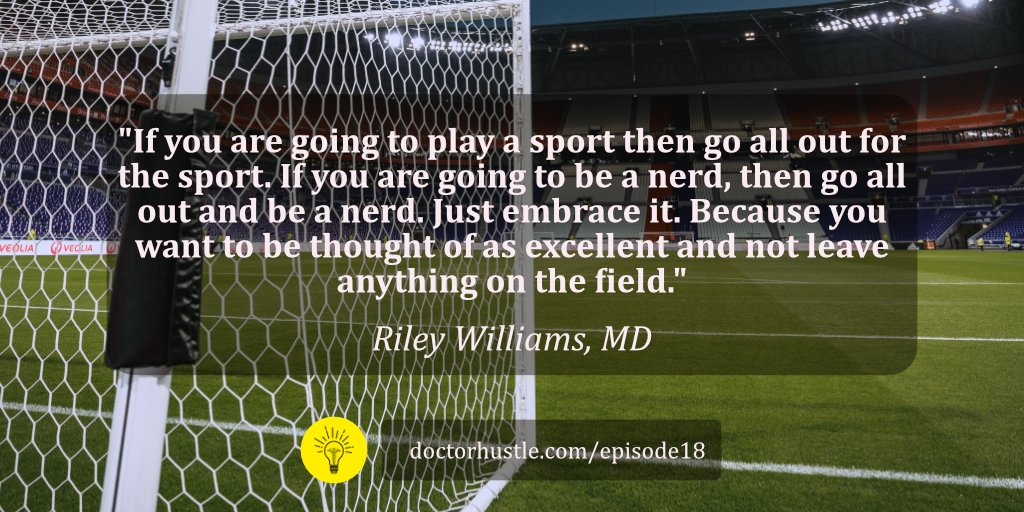 Links For Dr. Williams
Links For Dr. Leonard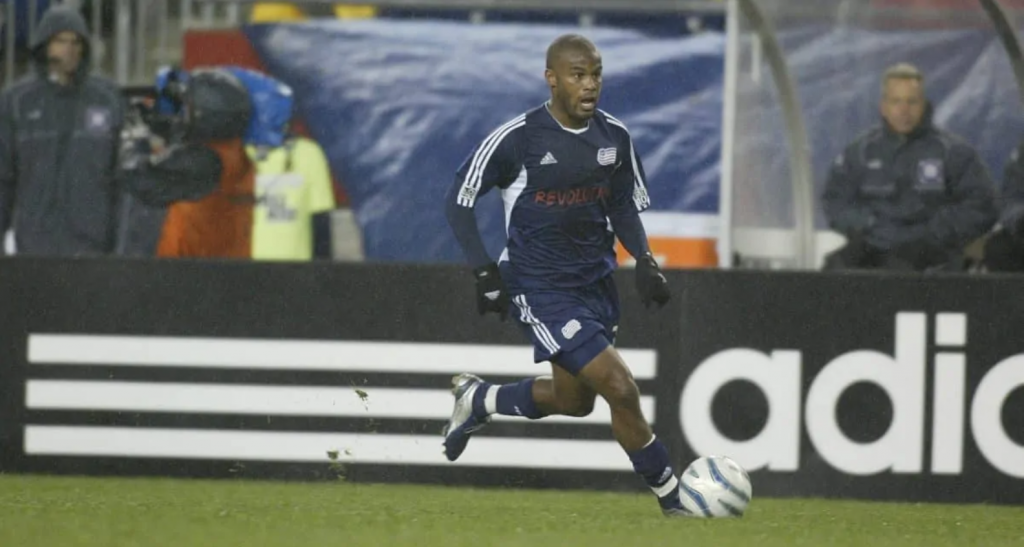 People Mentioned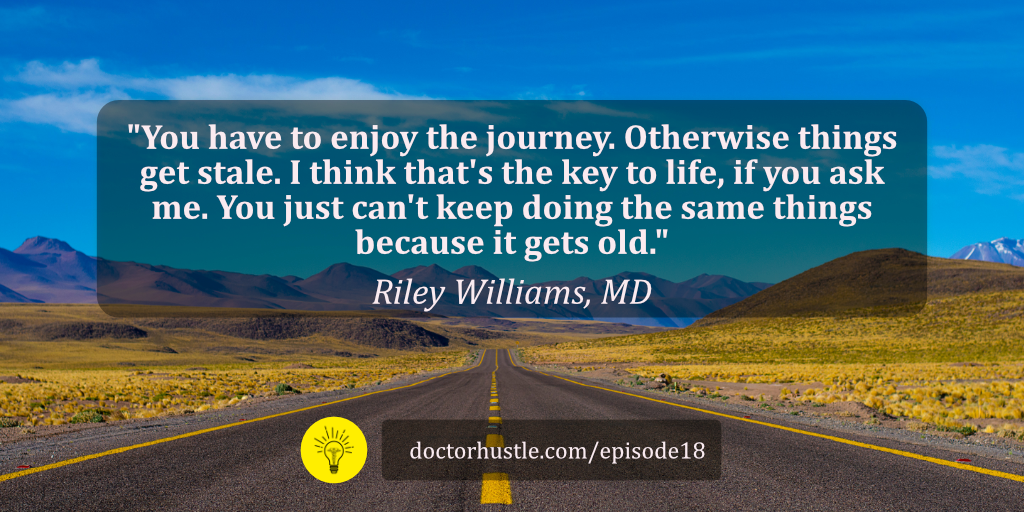 Music
Music by Lee Rosevere – Sad Marimba Planet from freemusicarchive.org
"You dream. You plan. You reach. There will be obstacles. There will be doubters. There will be mistakes. But with hard work, with belief, with confidence and trust in yourself and those around you, there are no limits."

– Michael Phelps