The classic image our society has of entrepreneurs are college kids tinkering away in their dorm rooms. Now, we learn that medical education has its own representatives. When Andrew Berg, Saud Siddiqui, and Brian Lemieux began showing off their doodles in their attempt to learn microbiology at UC Irvine School of Medicine, they never imagined those drawings turning into the beginning of an innovative and effective medical education company. Once Brian's twin brother, Aaron Lemieux,  joined the team, their company, Sketchy Medical, took off to rave reviews and they haven't looked back since.
You've probably heard of or used Sketchy Medical. Their service uses comprehensive videos in microbiology, pharmacology, and pathology to guide viewers through illustrations using creative stories to enhance retention by associating medical topics with memorable visual elements. In other words, they teach you by entertaining you.
Today's guests are three of the four original members of Sketchy Medical team: Brian Lemieux, Aaron Lemieux, and Saud Siddiqui. After listening to their story, you might not want to throw away your medical school notes just yet…
Show Notes
(00:02:10): So what is Sketchy Medical, the company, all about?
(00:05:54): How did this idea come to life in medical school?
(00:10:16): What were the original Sketchy videos?
(00:11:53): At what point did you decide, hey, this could be a company?
(00:14:08): Do you consider yourselves business men or educators?
(00:16:37): What were the early challenges you faced when working on Sketchy Medical?
(00:18:25): Did you have any mentors along the way?
(00:19:23): Did any of the founders consider themselves as creatives?
(00:21:05): How did you decide who gets which role at the beginning of Sketchy Medical?
(00:22:24): Did the co-founders have any ego problems at the launch of Sketchy Medical?
(00:25:19): Are there any similarities between a doctor and an entrepreneur?
(00:28:37): As entrepreneur-medical students, how did you manage your time?
(00:31:19): When Sketchy Medical was in the start up phase, what went into building the team? How did you decide what jobs were essential?
(00:36:21): Where did you Sketchy Medical find contractors and how did you ensure they were the right fit?
(00:39:01): From conception to execution, what is the process to create one video?
(00:43:53): How do you test the ideas to ensure a video will be successful?
(00:48:07): Sketchy Medical seemed to usher in a new wave for medical education. Are you satisfied with the way things are going in med ed?
(00:51:39): Any advice for medical students on what they can do to become successful students?
(00:54:40): Any interest in publishing research on the effectiveness of Sketchy Medical?
(00:56:55): Do you consider Sketchy Medical a young company still or maturing into adolescence?
(00:57:45): What challenges does Sketchy Medical face now?
(01:00:34): How can people get in contact with the Sketchy Medical team?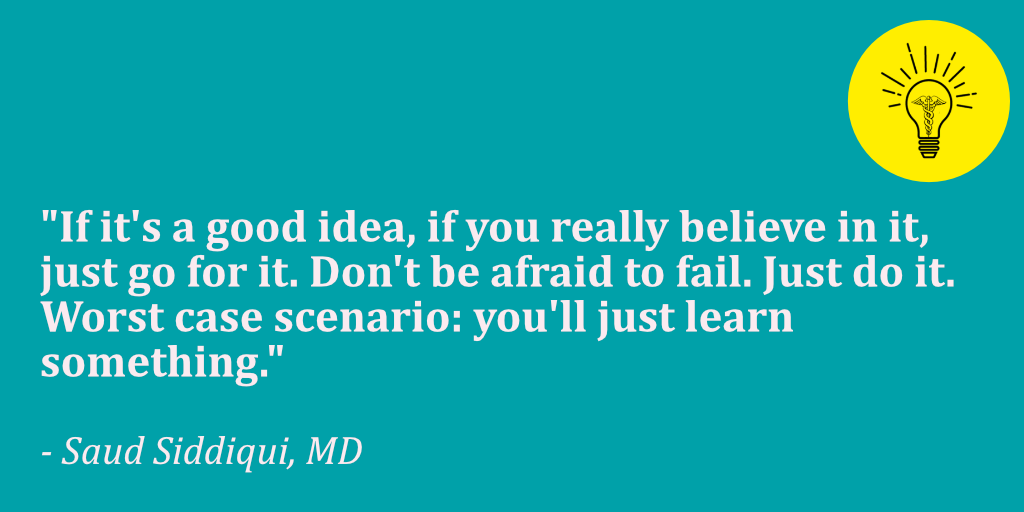 Selected Links
The Original Sketchy Medical Videos

Music
Music by Lee Rosevere – Sad Marimba Planet from freemusicarchive.org
"If we tried to think of a good idea, we wouldn't have been able to think of a good idea. You just have to find the solution for a problem in your own life."

– Brian Chesky, Co-Founder of Airbnb